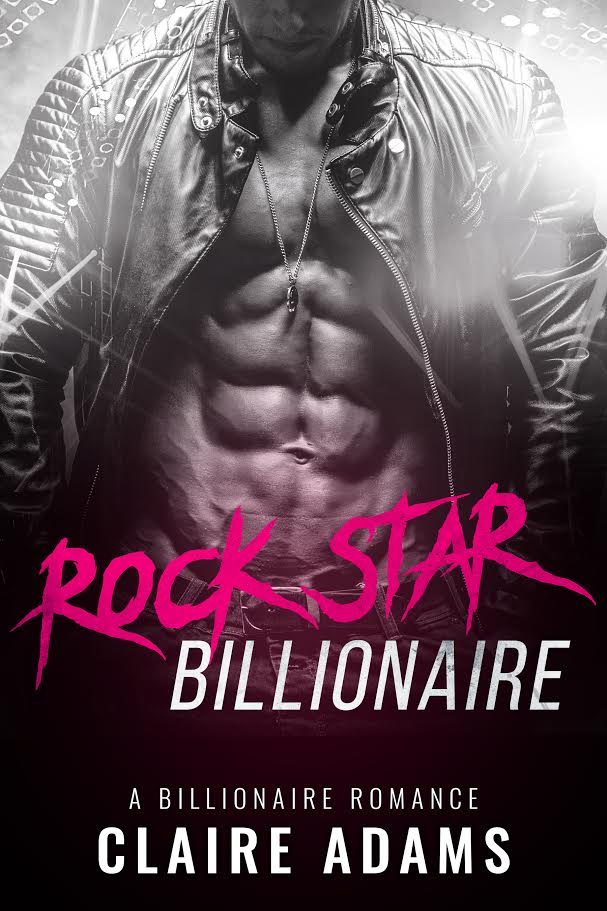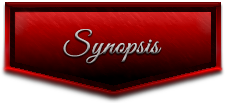 Nalia is an aspiring singer looking for a gig to keep her going. Lucky for her, sexy billionaire Owen is looking for an assistant to help organize his band's next tour so he can focus more on running his record company. After agreeing to help him they end up on the road together.
That's where she falls for him, but it's hard for her to trust him because of his rocker lifestyle. And it's even harder to overcome all obstacles thrown in their path. Owen isn't one to give up though and neither is Nalia.
Will they be to find true love and beat every problem along the way?